When I planned the trip I imagined cycling along the bank of the River Schelde in glorious sun, passing an occasional historic harbour.
Instead for the first 10 miles I'm tracking 200m paralell with the river, through heavy industry and petrochemical works – into a fierce headwind.
No sooner had I cleared the industry and onto the riverbank cycle path than the clouds which had been threatening all morning unleashed a hailstorm.
It was followed by a couple of rainy hours negotiating river crossings and canal locks to Temse where I had a break for lunch.
Taking a more direct route away from the river paid dividends, as I no longer had the wind directly in my face and there was an interesting route through small towns and villages.
I made good time into Gent where I checked into my Congo themed room for the evening.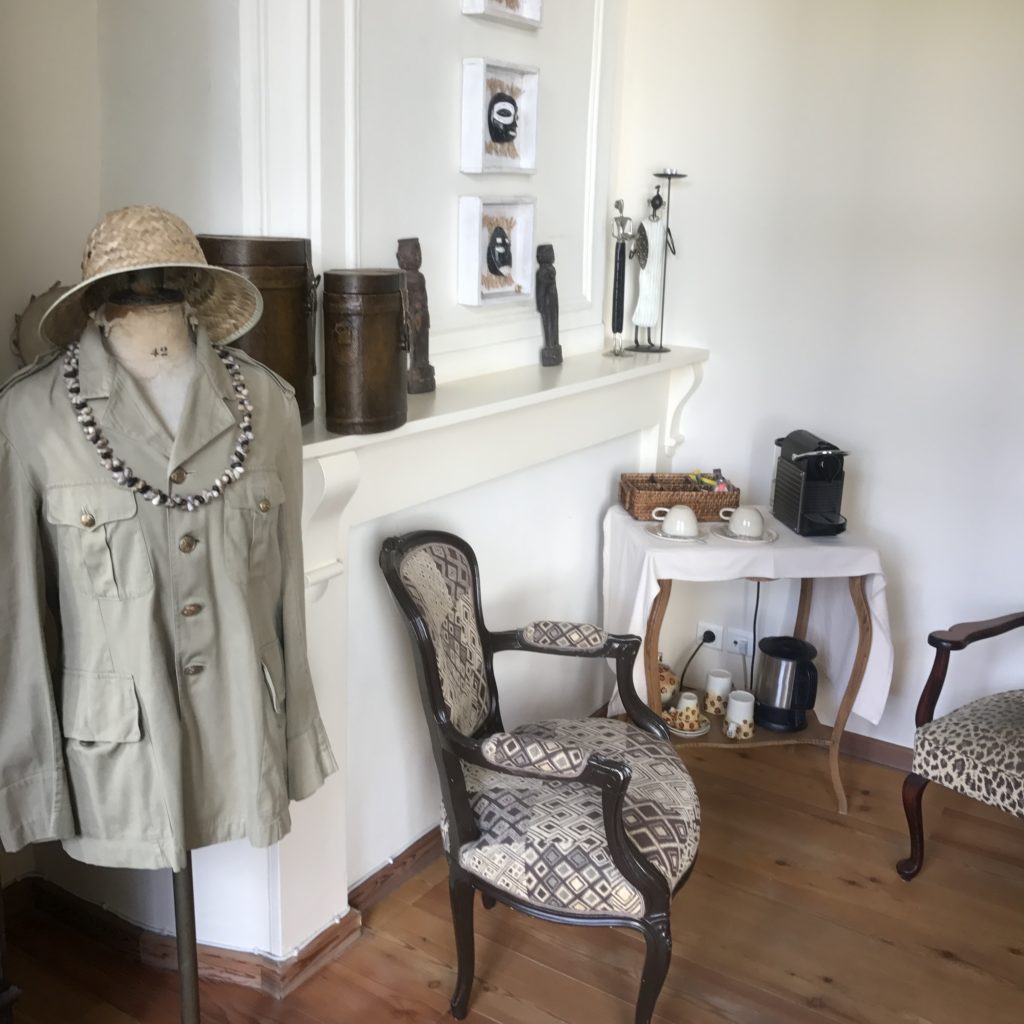 As one does.
I had plenty of time to enjoy the late afternoon sun (and a couple of beers).
It was another 70km today, and on top of 120km the previous day it's caught up with me.
I'm feeling grateful that tomorrow is just 45km to Bruges !